.
Need A Calendar?

• Pocket (Purse) Calendar
• Flyer / 1 Sheet Calendar
• Jewel Case Calendar
Go to calendars

Also see:

• Calendar History and Facts
• GDS Yearly Pocket Calendars




2010 Calendar Info



...

• Tree rings - Count the Years
2009 Calendar Info
...

• Stonehenge –


... ..

Ancient Time piece
2008 Calendar Info
...
• Midnight Sun Info

...
• Midnight Sun Videos
---
Year, Month, Day Defined
W
• 1 Year = 1 rotation of earth around the sun
• 1 Month = 1 rotation of moon around earth
• 1 Day = 1 rotation of earth facing the sun
• 1 Hour = ?
• 60 min. = Babylonians

Why The Seasons?

Africa didn't really have much temperature changes so tracked only seasons:


Wet and Dry



As homo sapiens moved north... warm and cold seasons were added:
Spring - Warm (and Wet then Dry)
Summer - Warm and Dry
Fall - Cold (and Dry then wet)
Winter - Cold and Wet
Where do the Names of our Days Come From?
American (Latin or
German)
Roman
Spanish
German/
Teutonic
Monday
(Moon day)
Lunae
Lunes
(Moon)
Tuesday
(Tiw's day)
Martis
Martes
(Mars)
Tiw
Wednesday (Mercury's day)
Mercurii
Miercoles
(Mercury)
Wodens
Thursday
(Thor's day)
Jovis
Jueves
(Jupiter)
Thor
Friday
(Frigg's day)
Veneris
Viernes
(Venus)
Frigg
Saturday
(Saturn's day)
Saturni
Sabado
(Saturn)
Sunday
(Sun day)
Solis
Domingo
(Sun)
.
Daylight-Saving Time

Spring Forward
Fall Back

Wonder why you have to turn your clocks ahead and lose an hour next weekend? It's complicated. Americans first tried changing times in 1918. One reason was World War I: It was thought we'd save fuel and encourage more evening commerce with an extra hour of light at night. (Our enemy, Germany, had adopted daylight-saving time in 1916.) Farmers hated it, and the idea wasn't fully revived until World War II. After 1945, states and cities could choose whether to comply—so the hour might change back and forth several times in a matter of miles. Congress finally made clock changes permanent in 1966, but states can opt out. Arizona, Hawaii and parts of Indiana still do.


Leap Years

Every four years, we add an extra day to our calendars and go about our business, probably not giving much thought to the significance of February 29th. But, its importance dates back hundreds of years and without it our seasons and our calendar would be very different today.

One solar year (the time it takes the earth to travel around the sun) takes 365.24219 days. Therefore, February 29th is added every fourth year to make the year agree with the course of the sun. Having a leap year every 4 years, gives us 365.25 days.

For you mathematicians out there, you may have noticed that even with the addition of a Leap Year Day there is still a small error of time, from .25 to .24219. It amounts to about 11 minutes and 14 seconds each year, about one day every 128 years or about three days every 400 years.

To solve this dilemma it was decided that if the last year of a century, e.g. 1800, 1900, 2000, was exactly divisible by 400, then it becomes a leap year too. According to this rule, 1800 and 1900 weren't leap years, but 2000 was.

So after all these calculations is there still a minor margin of error? Yes, about 3 days for every 10,000 years. Small enough that it wouldn't effect a total seasonal change (Summer becomes Winter) until approximately the year 597996.





.
Keeping track of time.

• Year, Month, Day Defined
• Why The Seasons
• Day Name Meaning
• Calendars - Ancient
• Daylight-Saving Time
• Leap Years

• Midnight Sun / Polar Night


..

• The Facts


..

• Videos of suns that never set!
Calendars - Ancient

The word "calendar" itself seems to derive from the Latin word "kalendae", referring to the first day of every month. Source 1

Our fixation on time Also brief history of the calendar- article in USA Weekend 12/19/04


Time Keepers - not full fledged calendars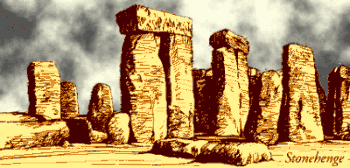 Stonehenge- about 4000 BC



Goseck Circle
t is considered the earliest sun observatory currently known in the world.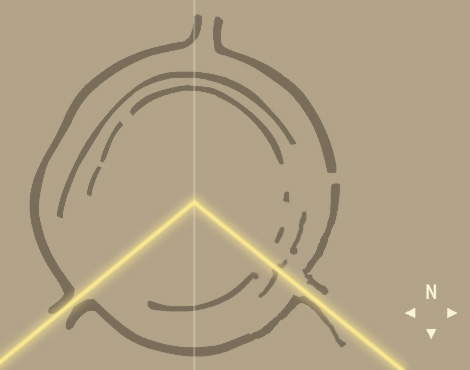 The Goseck circle is a Neolithic structure in Goseck in the Burgenlandkreis district in Saxony-Anhalt, Germany.

It consists of a set of concentric ditches 75 meters (246 feet) across and two palisade rings containing gates in defined places. Interpretations of the ring suggest that European Neolithic (5500 - 3000 BC) and Bronze Age (3000 - 600 BC) people measured the heavens far earlier and more accurately than historians have thought.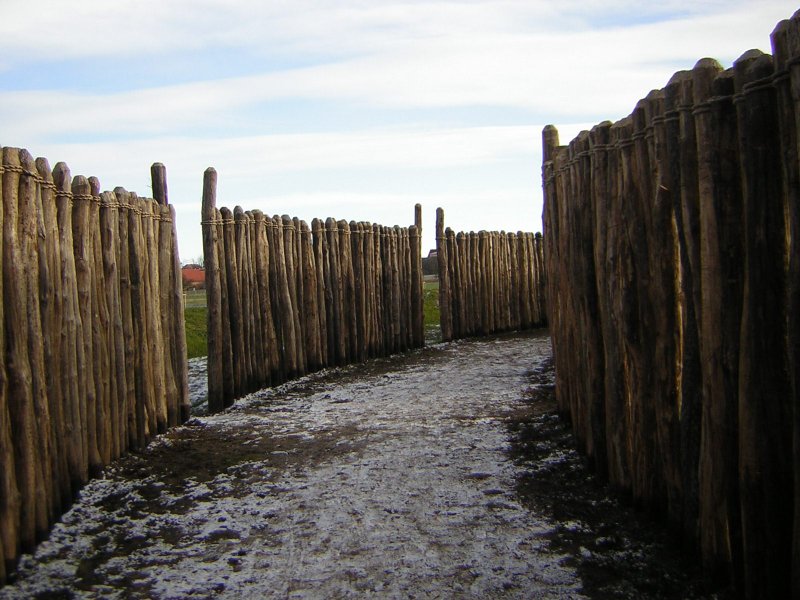 The site was made public in August 2003. German media have called the site "German Stonehenge

Link1 • Link2 • Link3


.

Calendars

1 2 3 4






Egyptian Calendar • 4236 BC (the earliest recorded year in history)

Babylonian Calendar
Nisanu (the first month)
Aiaru (Procession month)
Simanu (Time of brickmaking)
Duzu (Month of Tammuz)
Abu (Moth of torches)
Ululu (Month of purification)
Tashritu (Month of beginnings)
Arahsamnu (Eighth month)
Kislimu
Tebetu (Month of violent rains)
Shabatu (Month of rain)
Addaru (Month of threshing)

Note: In post exilic books Babylonian names are employed for Jewish months.

Macedonian Calendar
Dios
Apellaios
Audynaios
Peritios
Dystros
Xanthikos
Artemisios
Daisios
Panemos
Loos
Gorpiaios
Hyperberetaios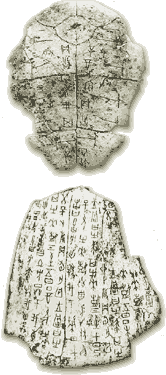 Chinese Calendar 1800 to 1200 BC






Roman Calendar • 700's BC
Julian Calendar - 45 BC introduced by Julius Ceasar
Gregorian Calendar - 1582 AD






Mayan Calendar • Between 2000 BC - 1500 AD
• Around circa 1050 AD
• Info 1 2 3 4
(Aztec variation shown)