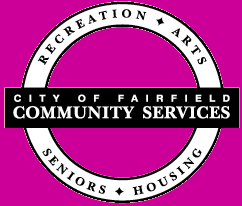 City of Fairfield Community Services
1000 Webster Street
Fairfield, CA 94533-4883
428-7613
The following images are your test to see if you qualify to partake in the celebration party of the year. OK will still let you in if you at least try a few. Please email your additions!

1. Click on the above image for optical test...if you can watch it for more than 20 seconds...
you're in!



4. Who is this man and the lady next to him? Need a closer look?




3. Is this a:
A) Ex-IBM employee
B) Head Shop Manager
C) A caricature
D) Your Dad whose hair is a lot shorter now and...not by choice. Answer is all of the above.




2. Look at the bottom of your feet under a blacklight...if they look like the feet above...you're qualified!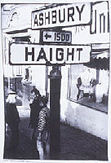 5. What city is this in and have you been there yet? Answer




Fashion question: What are these called? Answer


3. Is this a:
A) Cone shaped aquarium
B) Blue Bomber Cocktail
C) Lava Lamp
D) Icelandic Lunar Rocket
Answer




6. What is this? And what year did it happen? Answer (Warning...lots of photos...so you better like the final frontier)