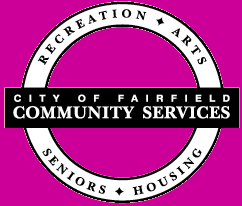 City of Fairfield Community Services
1000 Webster Street
Fairfield, CA 94533-4883
428-7613
Step back into a groovy cosmic fun time for New Year's while enjoying tunes by the Time Bandits, psychedelic light show, far out eats and drinks by the Buckhorn Restaurant. This event sells out each year so be there or be square!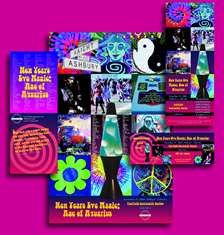 See a larger version of our promo items.
48kb 7 seconds at 28.8k
December 31, 2001
9:00 pm - 2:00 am
Fairfield Community Center
428-7613
Call 428-7613 for more information and to purchase tickets before December 1st for a discount. You can pay by phone using Visa/MC.

Call about our free shuttle and we are offering babysitting for youth ages 2 -14 at $20 per child.
Check out our Flashback, Test (are you experienced), Parties (previous years events) and Links pages...just hit the button to the left!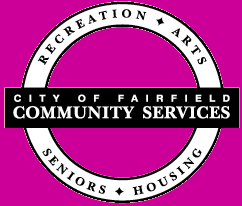 City of Fairfield Community Services
1000 Webster Street
Fairfield, CA 94533-4883