.
Fairfield Downtown Association
1000 Texas St.
Suite D
Fairfield
California
94533 Phone:
707-422-0103
Fax:
707-422-1256
Email


garsondesign.com
Search this site
or the web:

Welcome to the Official Website for the Fairfield Downtown Association!

This is your source to the downtown Fairfield shopping district...where a friendly old town flavor is retained, convienent shopping abounds, and exciting events are held throughout the year. Please join us for an online tour of our hometown.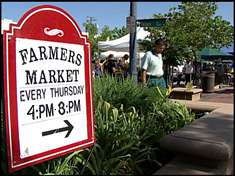 FDA Board of Directors Elections and
Making a Difference in Your Community

The FDA will be conducting an election for all eleven seats on the Board of Directors.
Creating a vibrant downtown is an exciting opportunity. It is a chance to make a difference in creating a sense of community in Fairfield. Building a vigorous capable leadership team is the foundation of a strong organization.
As a Main Street program, the Fairfield Downtown Association (FDA) Board of Directors is responsible for the organization's activities advocating for Main Street revitalization principles. Together, Board members are responsible for FDA policy, planning, committee oversight, funding and financial management, advocacy and program evaluation. Reviewing the budget and monitoring program effectiveness are key components of the Board's role.
The future of downtown Fairfield is in your hands. I hope you will help us to make it a place we can all be proud to call home.
Most Sincerely,
Gina M. Greenwood-Meinert
Executive Director


Click here for our February 2010 Newsletter.


Fairfield Downtown Association Presents:

Fairfield Downtown Certified Farmers Market
• Click for Farmers Market Web Page
First Thursday in May until the first Thursday in October - 4pm to 8pm.


Fairfield Downtown Independence Day Parade
• Click for Independence Day Web Page
Parade & BBQ
July 4th – 10am to 1pm.


Fairfield Downtown Tomato Festival/West Coast BBQ Championship
• Click for Tomato Festival Web Page
August – 3rd weekend in August- two days- 10am to 5pm on Saturday; 11am to 4pm on Sunday.


Fairfield Downtown Candy Festival
• Click for Candy Festival Web Page
October – 2nd Saturday in October- one day- 10am to 5pm.

Fairfield Downtown Veterans Day Parade
• Click for Veterans Day Parade Web Page
November


Holiday Night of Lights
• Click for Holiday Night of Lights Web Page
1st Friday the week after Thanksgiving- 7pm to 9pm.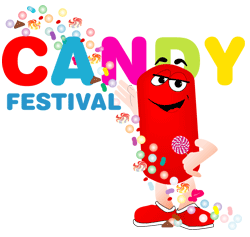 A Retrospective on 2009

As I look back on the last quarter of 2009 at the Fairfield Downtown Association, one of the things I am most thankful for is that after years of closing the year in the red, we ended 2009 in the black. In these challenging times that is particularly meaningful.

Joining the FDA at the end of August, the importance of building a good team was paramount. Step by step, I am working to recruit a winning team. I hope you have called the FDA office and heard the warm welcoming voice of Lennie-Jane answering your call. Lennie-Jane joined the FDA in early October as our Event Planner and Office Assistant. I am particularly pleased with our positive working relationship, applying ourselves as a team to support the downtown.

Suzanne Carlson has lived with her family in the old Freitas house in downtown Fairfield for over twenty years. She is a teacher for F-SUSD and works with expelled students. Perhaps she has design DNA; her mother is an interior decorator, and her father is an architect. She grew up in Texas, acting as their junior assistant. Ms. Carlson formerly served on as an officer for the Solano Grand Jury. Suzanne is a past-committee chair for Solano Bicycle Classic and currently serves as a volunteer for the local American Cancer Society. Presently she serves both as a neighborhood watch captain and the design committee for the Fairfield Downtown Association.

Stu Reid has owned a downtown business, Kitchen Tune-Up, since 1998. Mr. Reid has joined FDA design committee. He has served on the Downtown Association board of directors and is active in the Chamber of Commerce and The Fairfield-Suisun Twilight Rotary Club. His experience as a kitchen designer gives him and eye for detail. Stu, his wife Gerda and son Ben have lived in the Fairfield-Suisun area since 1981.

Rick Wood is a Civil Engineer and attorney and was the City of Fairfield's "water guy" from 1985 until his retirement in December 2009. He served on the Fairfield-Suisun school board, and has been a member of the Fairfield Host Lions Club for over 20 years. He volunteers for many downtown events and has been one of the leaders in the volunteer tree planting crew that has planted and maintained over 120 street trees in the downtown area north of Texas Street since 1990. Rick Wood is married to Mary Bourguignon and has been a downtown resident since 1987. Mr. Wood is a valuable addition to our design committee.
Mary Bourguignon is a grass-roots organizer who managed the successful Measure B campaign benefitting county libraries. She was the first Executive Director of the Solano County Library Foundation and coordinated the campaign that raised funds for the Cordelia Library. Her present attention is on childhood nutrition and promoting local food. Mary has been a volunteer for many downtown events and we are excited to have her help with our design committee. She is married to Rick Wood.
Jane Loveall has lived with her husband in downtown Fairfield for 28 years. She is a professional artist and has had her work included in local, regional and national juried art exhibitions. She teaches art in the Fairfield-Suisun Unified School District. Her family roots in downtown Fairfield go back 5 generations. We are thrilled to have her join the design committee team.
Randy Carlson has been a Fairfield area resident for 36 years and a downtown resident since 1989. Randy is married to Suzanne and they have a daughter who attends Armijo High School. He is a retired teacher of the F-SUSD where he worked from 1973-2007. Active in broad range of public roles, he has served as Suisun City Councilman, President of the Teachers' Association and Director of Solano Bicycle Classic 1999-2003. Mr. Carlson is a founder and active member of the all-volunteer Downtown Tree Committee, a regular Tomato Festival volunteer and has joined the FDA Promotions Committee.
Carole Warren is a new member of our Promotions Committee. She has been a Dance & Vocal Instructor for over 47 years and is the proud owner of "Danc-Sing Stars Studio" in Fairfield. Carole is also the Local Pageant Director for the Miss Vacaville & Miss Solano County Pageants, and the Director of the Vacaville Talent Competition. Carole is an Independent Entertainment Consultant and Talent Scout for the "International Performing Arts Conference (IPAC)" based in Hollywood, scouting and training "New Faces" in Acting, Modeling, Singing, and Dancing. She has also choreographed many productions from Los Angeles to Las Vegas; including Theater, the Miss California USA Pageant, and Runway Fashion Shows. Carole actively assists in many community events throughout Fairfield and Vacaville.
Nanette McKnight owns Olive Branch Embroidery, an apparel and promotional product services company. She is a Board member of the Community Action Council assisting with the transition in administration. Mrs. McKnight also serves as a Board member for the Solano Church and Community Council. Nanette is also a member of the Fairfield -Suisun Chamber of Commerce. Nanette, a talented amateur photographer, is also a new member of the FDA Promotions Committee
Pam Spering and her politically active husband have lived in the Suisun-Fairfield area since 1980. Their three children attended local schools and graduated from Armijo H.S. They have operated a graphic printing shop, a paving construction firm, and have developed commercial and residential real estate, as well as sports and entertainment ventures. She manages the Missouri Street Theater out of our building at 1125 Missouri St. Pam brings a wealth of experience dealing with public and private agencies and is an advocate for the revitalization of downtown Fairfield. She has been kind enough to offer her talent to our Promotions Committee.
Additional new FDA volunteers include:

Ray Shamieh, Economic Restructuring Committee
Kelly Dagul, Economic Restructuring Committee
Laura Costanzo, Promotions Committee
Dana Green, Promotions Committee
Kal Shamieh, Promotions Committee
Maria Rosella Ulep, Office Volunteer
Bridgett Thompson, Office Volunteer

We were thrilled to work with the Veterans Day Commemoration Committee in bringing a record crowd to our parade and a 16% increase in the number of parade entries. We are particularly happy to bring this event to the community within budget at a 23% cost reduction from 2008.

· Bonita Knuckles, a Grand Marshal for the parade remarked, "Wonderful turnout! I enjoyed the opportunity!"

· Horace Little, of the Veterans Committee a NAUS representative said, "It worked out great! It was excellent! Beautiful! Everyone was happy! You guys did a hell of a job!"

· Maureen Lillemoe, Fairfield Center for Creative Arts: "You guys did an excellent job! I have the radio at my desk, and not a flutter in your voices!"

· Kevin Miller, M2 Mail commented, "Thanks for the Veterans Parade! All good reports! The fact that you're both new even says more! Good job! We've got a winner!"

Our Holiday Night of Lights, with record attendance was within budget at a 63% cost reduction from 2008. Special thanks go out to out to Carol Warren, Randy Carlson, Pam Spering and Nanette McKnight who showed tremendous holiday spirit in helping with this event and whose efforts helped considerably to contain costs.

A special touch was added, thanks to Pam Spering and the Missouri Street Theatre for the life size cut-out of Charlie Brown in front of the tree. We had risers for the choir, a lighting ceremony, and a fenced off area for the performers which gave them plenty of room.

This year there was also a first, seating for 250 people. The smiles this brought to the families that arrived early was priceless. Santa getting off the fire truck and walking through the center isle of the seating into the staging area also brought screams of delight from the children.
Kudos to everyone who helped to make it possible.
Thank you,
Gina M. Greenwood-Meinert
Executive Director

Business:
Looking to Locate Your
Business Downtown?
See Our Vacancy List.
Click for more info
Help for Small Businesses
The SBA launches new website to help small businesses.
06/04
---

About Fairfield:



Fairfield is located along the growing "Capital Corrider" half way between San Francisco and Sacramento on Interstate 80. It's central location makes it ideal for access to major metropolitan regions, recreational areas such as the delta regions, Sierra Nevada Mountains for skiing and hiking.



Visit our on-line store!
120504

Weather:

• A moderate mediterranean climate
• Mostly clear skies all summer
• Temps exceeding the 100's in July and August
• Moderate temps in the fall, winter and spring
• The rainy season is November through March
• Annual mean temperate of 69 degrees
• Average annual rain fall of 19 inches



---
Our Sponsors:


Fairfield Redevelopment Agency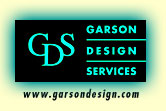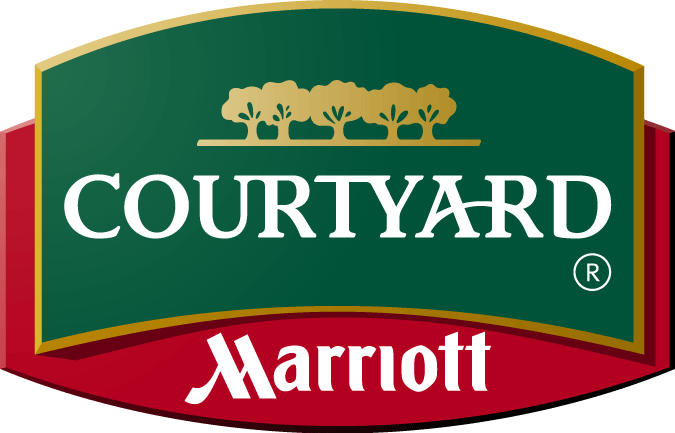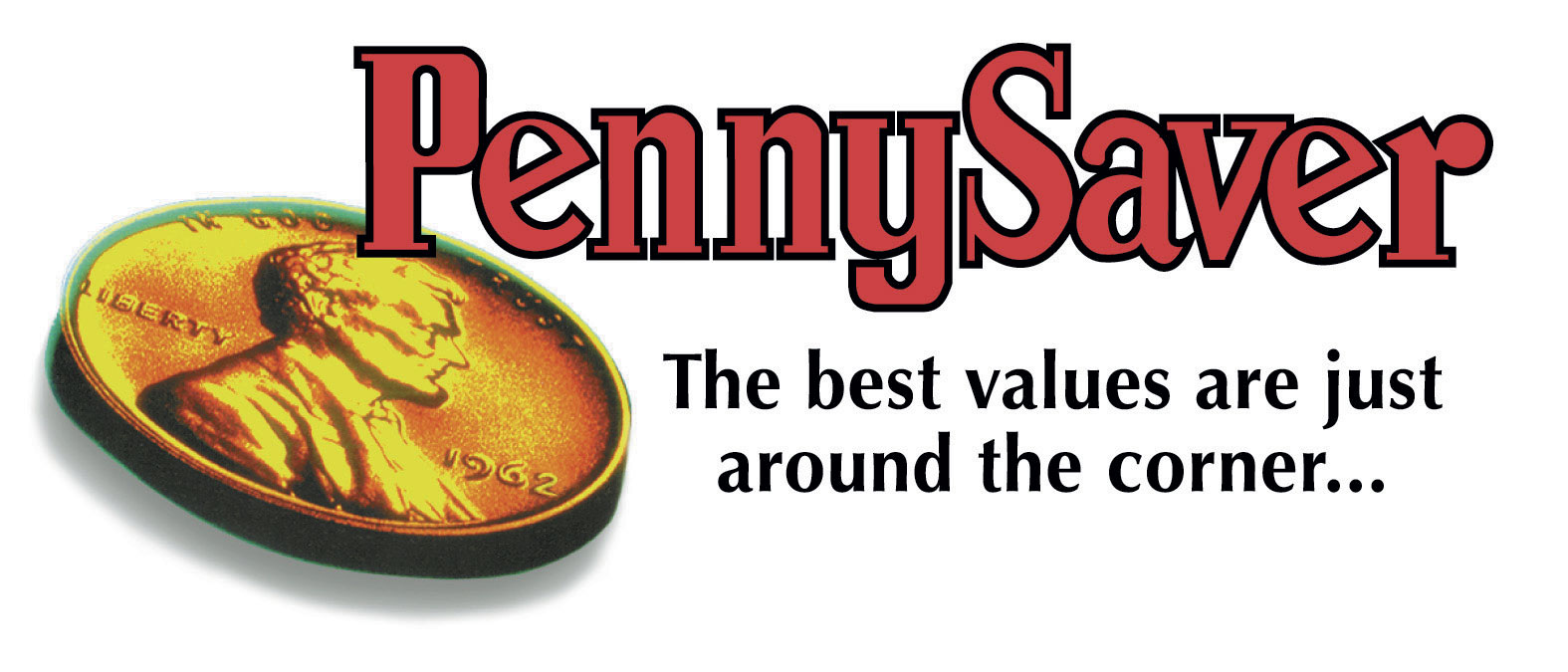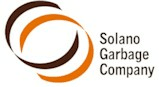 • Become an Event Sponsor
Go to our Sponsor Page!
---